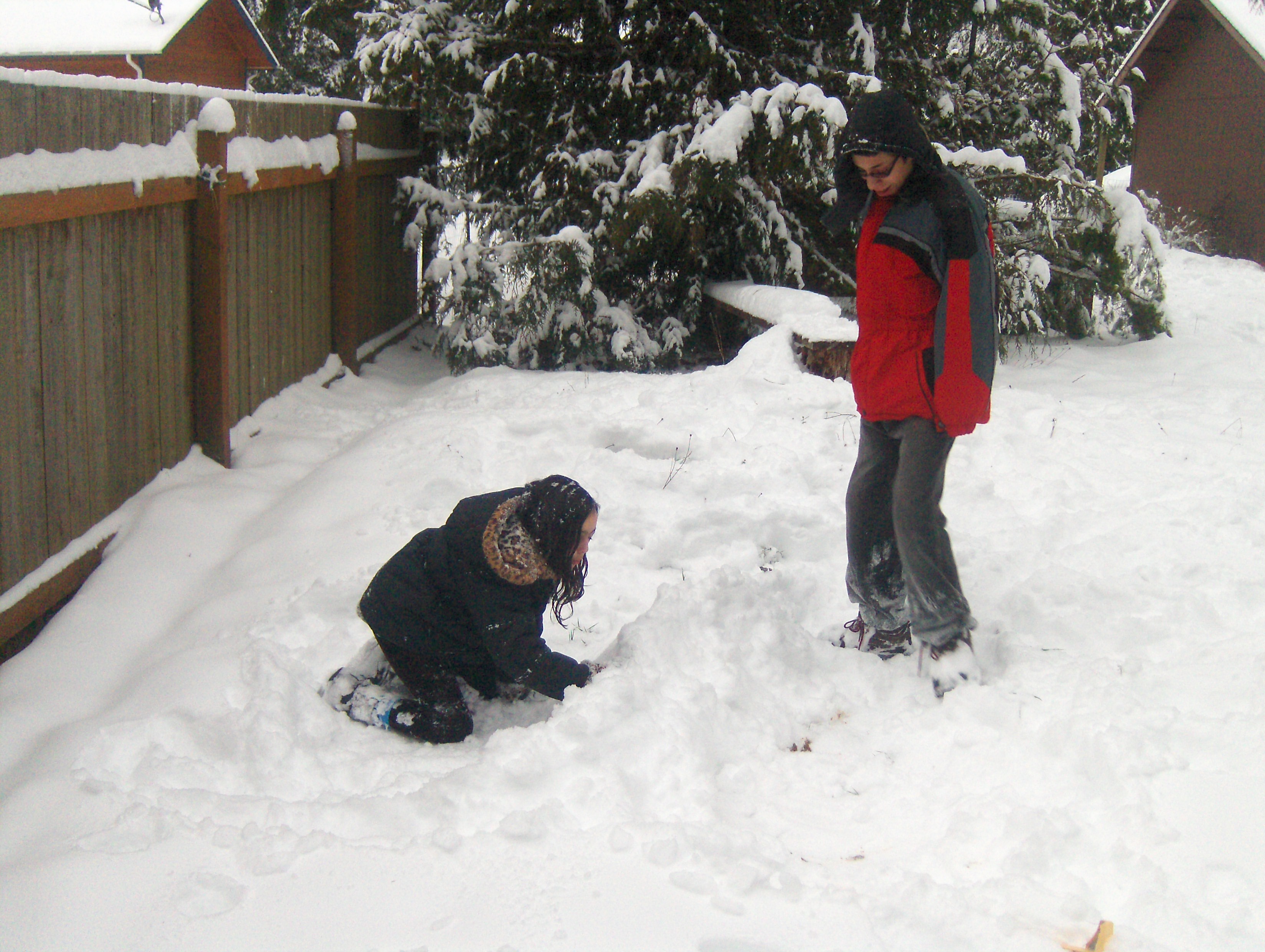 I blog and share posts about my dislike of standardized tests. I especially hate when these tests are made high stakes to determine what kids know and how well teachers are teaching. And yet both my kids take them. Why don't I opt them out?
My son is 15 years old, a freshman in high school. He is in Special Ed yet he still has taken all the standardized tests. Early on he even passed a few. So why didn't I opt him out? Frankly, he never really stressed over them and he never showed any distaste at taking them. Had he suffered or shared with us, his parents, that they were stressing him out we might just have opted him out.
My daughter is nine years old and she's in third grade. She is young enough that I wouldn't have chosen to make her take a standardized test. She doesn't struggle like my son does and this year she was asked to take reading and math assessments. I waited to see how she would respond and when her teacher gave her some practice problems, only the week before the test mind you, she loved it. Yeah, she came home saying that she thought it was fun. She actually enjoyed taking the reading and math test. After the reading test she came home and told us that she thought she got them all right.
Now I've opted my kids out of other stuff. With my son it's been part of his IEP so he's had accommodations to help with his learning disabilities. With my daughter I asked her second grade teacher to excuse her from doing math worksheets for homework. We don't force our daughter to do homework because she doesn't like it. My son is in high school so we give him enough time and space to do his homework. For him it makes sense because one of his accommodations is to get more time as he needs.
When my daughter got sick from stressing over speed math quizzes we opted her out of those. When she felt better her teacher informed us that she started doing them on her own. So when she came home excited over the standardized tests we thought, "okay." I mean, really, it's much easier having both our kids take these kids and not rock the boat. She's in a multiage classroom and when the 4th graders practiced for the writing test (only 4th graders take it, then 7th, then 10th) she enjoyed the practice because writing is one of her favorite things to do. She can't wait for the writing test next year!
So that's why I write against standardized testing and especially about the high stakes nature (using them for things they never ought to be used for) and don't opt my own kids out of our state's standardized tests. Does that make me a hypocrite? I sure hope not because it's all about my kids and if they're okay with it then so are we.