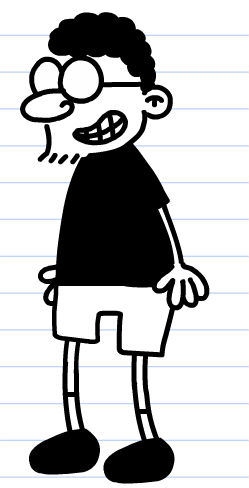 Monday, March 22, 2010, students were given copies of their final grades for the 2nd trimester. Students received a progress report along with a letter for parents. I drafted that letter after an earlier blog post I wrote about grades. I've come to the decision that grading my students is doing harm. Based on conversations I've had with other teachers and some articles and books I've read I'm going to stop giving my students grades. My reason for abolishing grades is to help students learn Science and to help them enjoy learning. Students should experience success and failure not as rewards and punishments but as information.
Please read the letter I sent home and/or the blog post I wrote. There is a survey on the blog post that I'd like to have parents fill out. Once I get feedback from parents I'll write a follow-up article and letter about the results.
I have a sample progress report to show parents what they can expect to see when there are no grades or marks. It's similar to how the elementary uses standards-based grading. You can see the sample here where I will be posting 3rd trimester progress reports. Here are the standards 6th graders will be learning in the 3rd trimester and here are the standards 7th and 8th graders will be learning in the 3rd trimester. Paper copies of those documents also went home on Monday the 22nd. Please come see me if you would like to discuss this new policy.
Mr. González
Check out the  Homework Section of my website to see what we are doing in Science everyday.